ReelBoxTV
Watch Movies on TV
Get your MSD for FREE
Pay Per View
No Contract
No Subscription
Refer a Friend
x
Help your friend to watch Kannada movies at USA
Email sent successfully!
Thank you for your intrest. This Person already know about reelbox.tv
Press
How it works
Movies start at $0.49
1684 Kannada movies available on pay-per-view basis.
Purchase movies as low as $0.49
Plug & Play
You just need to plug the ReelBox Movie Streaming Dongle (MSD) into the HDMI port of your television and movies will be streamed using your WiFi connection.

You can return it anytime. Pay only for the movies you watch.
No Contract
|
Pay Per View
No Monthly Subscription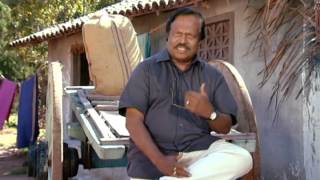 Celebrities Speak
How it works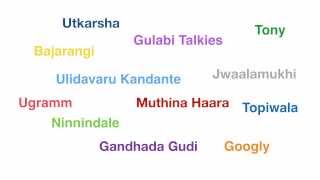 ReelBox